Introducing Preston Manor's new podcast!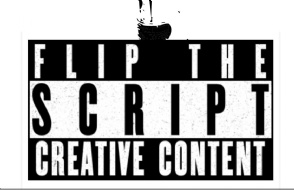 We are proud to introduce a new Podcast created by our students called "Flip the Script!"
This is a new podcast brought to you by our very own BAME Ambassadors who are looking to flip the script on all issues BAME. From topics such as mental health, the importance of culture and reinventing the education system, this podcast aims to represent our student voice on issues that matter.
The podcast is highly interactive, teachers and students can participate by suggesting topics and putting their names in a raffle to get a chance to be in the next week's episode. Tune in below!
CLICK HERE to give us your feedback!