Head Girl and Head Boy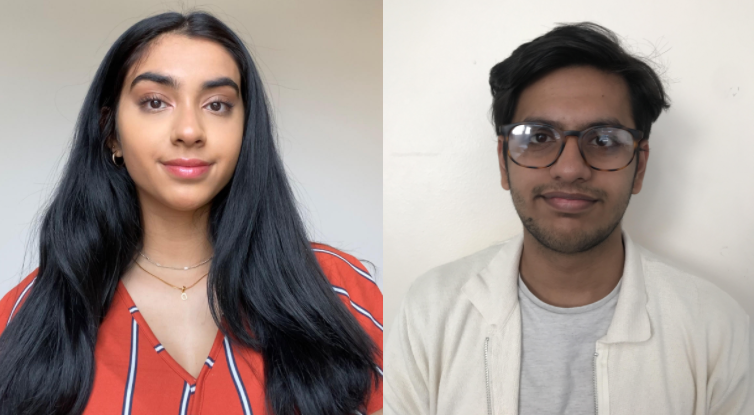 Since year 7, we have looked up to the head students as role models, especially the head girl and head boy. They do a plethora of things around the school including, representing our school in our local community, helping out on open evenings and setting an example for the rest of the students in Preston Manor to follow. With support from our teachers and peers, we now have been given the opportunity to carry on from our predecessors.
Being the face of the school and the voice for our students means that it is our responsibility to ensure that students, who are the priority, are comfortable in our school environment. Through this position, we aim to maximise the student experience at our school.
Meet the Head Girl:
Hi, there! My name is Disha Borse and I have been in Preston Manor since year 7. In hopes to give back to the school and to help other students just as I was supported, I decided to become the head girl. I take Physics, Economics and Geography for my A-Levels and I aim to study Politics and International Relations at university with the prospect of becoming a future Diplomat. I am looking forward to carrying out my responsibilities within Preston Manor.
Meet the Head Boy:
Hello! My name is Tirth Shukla and I too have been in Preston Manor since year 7. Preston Manor has given the platform to develop as a young adult and supported me in becoming the best version of myself. Therefore, I decided it was time to return the support they had given me and became the head boy. I take Maths, Economics and Geography as my A level subjects, with the aim to study Economics at university. After university, I hope to become a successful economist. I am looking forward to carrying out my roles