Head Girl and Head Boy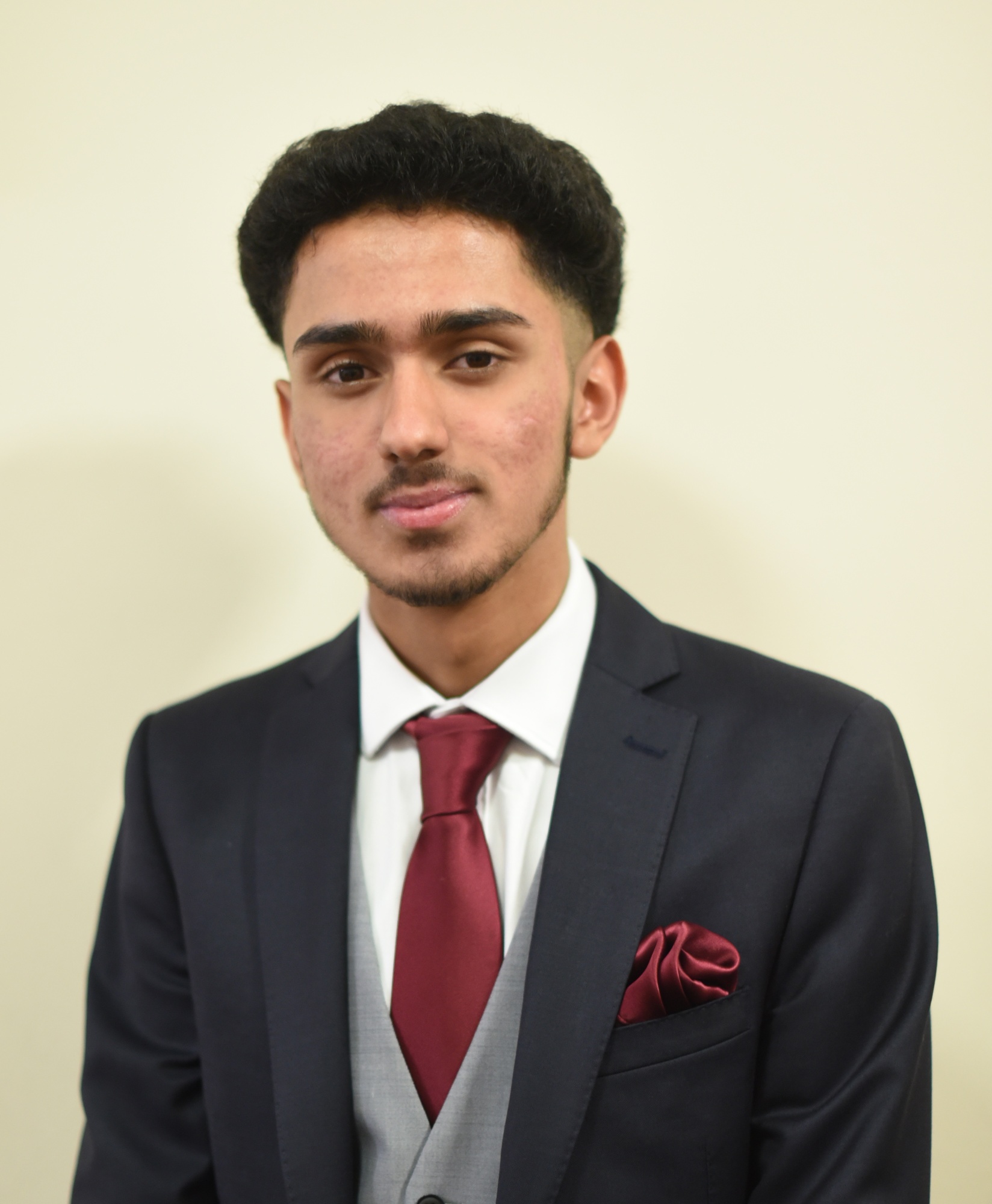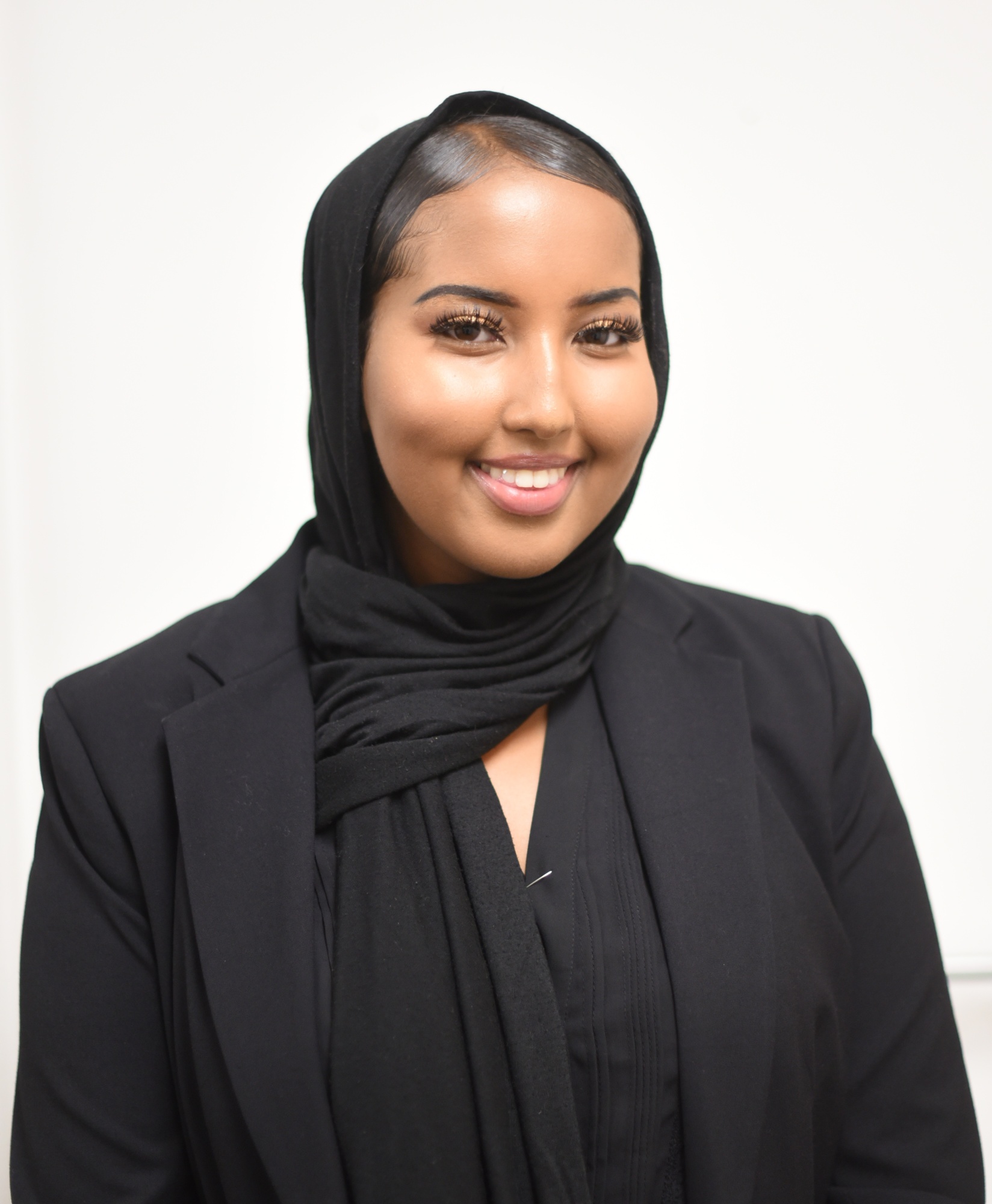 'We have always looked up to the Head Boy and Head Girl at Preston Manor as our role models - when attending events like Open Evenings or the annual awards assemblies or even by staring at their names in the hall during assemblies. We aspired to one day be like them and hoped our names would be up there on that wall too! Now that we have been granted this amazing opportunity, thanks to our teachers and peers, we understand the responsibilities this role now carries.
As students at Preston Manor we have received unconditional support from our teachers. The encouragement that our teachers have provided us with, has opened our eyes and allowed us to see what we're truly capable of achieving. Our teachers and peers have supported us to take new risks and come out of our comfort zones - shaping us into the ambitious and determined individuals we are today. We hope we can, in part, return the favour, by fully dedicating ourselves to our important roles.
Being the face of the school and vocal point of the students, we hope to bring about a positive change to the school. Students are the priority of the school and we hope that the Preston Manor students feel comfortable to come and talk to us about what change they would like to see happen. As we have matured into young adults we believe that we can use our position to enhance the student experience in this wonderful school. We look forward to ensuring that everyone feels that they are a part of the Preston Manor community.'
Moin and Foos