PE & Sports Grant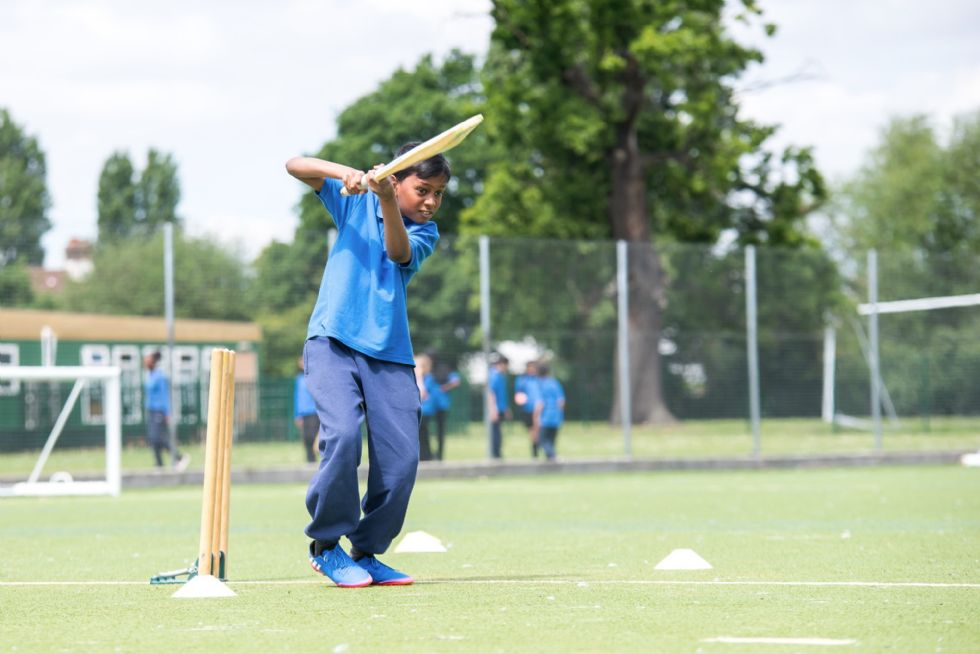 At Preston Manor we recognise the contribution of P.E to the health and well-being of the children. In addition, it is considered that an innovative and varied PE curriculum and extra-curricular opportunities have a positive influence on the concentration, attitude and academic achievement of all children.
Lower School P.E. teachers benefit from working closely with specialised P.E teachers from Preston Manor Upper School. The collaboration ensures that Lower School P.E. teachers develop their subject knowledge of the P.E curriculum and improve the quality of teaching in P.E. This provision is constantly under review and is monitored by SLT management as well as part of our routine school monitoring processes. With support from specialists short, medium and long term planning has been completed for a new revised curriculum across key stages. New equipment has been purchased in order to resource a wider curriculum being delivered. Weekly contact time has been dedicated to the development of Primary PE provision. A termly support programme for all primary teachers has been put in place in order to enhance the quality of teaching and learning in PE.
Further initiatives planned for improving the provision of primary PE offered are to:
introduce a sports leadership programme at Key Stage 2
deliver sports specific training based on an audit of staffing needs to include gymnastics, games and dance.