Personal, Social and Health Education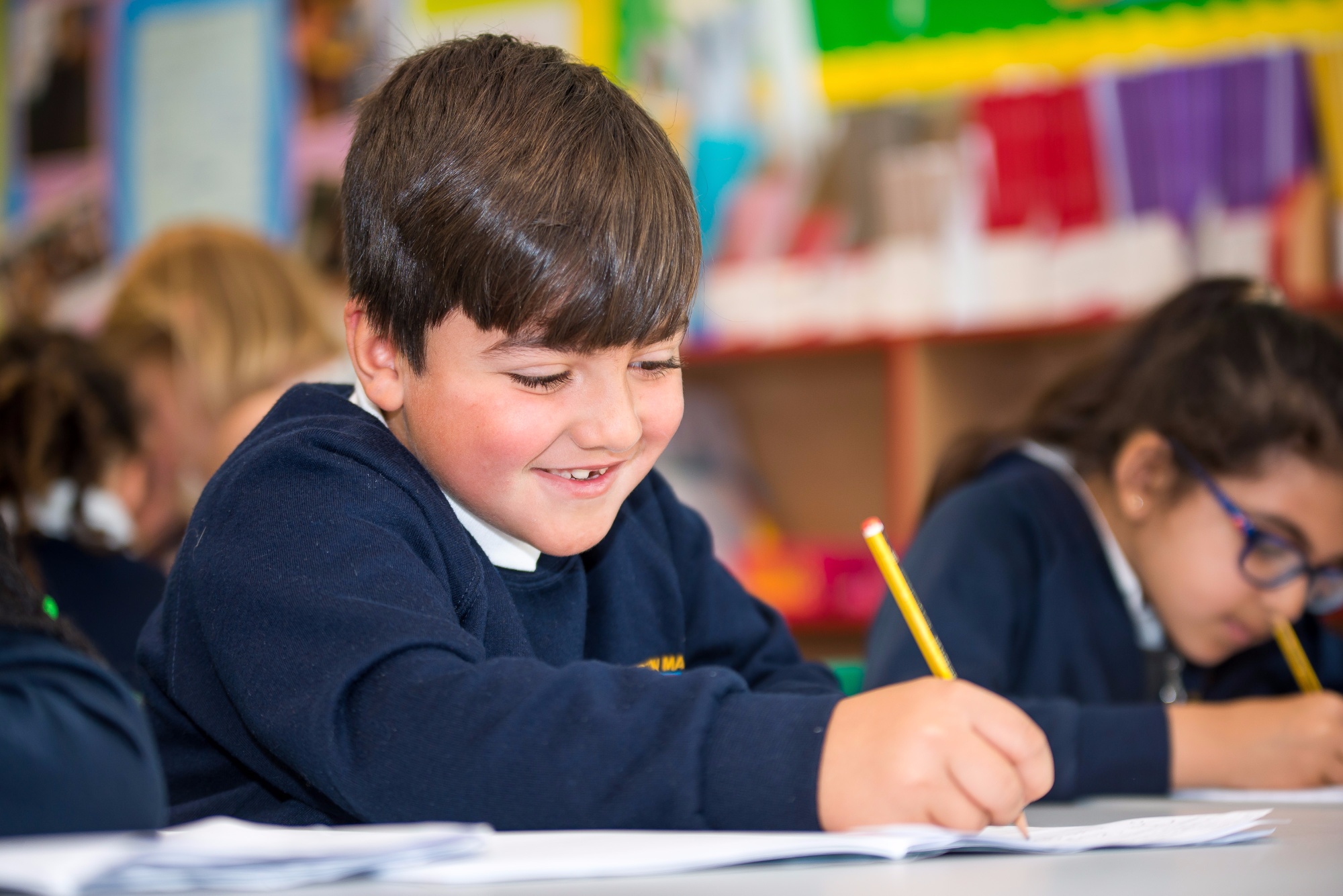 PSHE is taught throughout the school, both in timetabled time slots and through ongoing discussions with pupils.
The purpose of PSHE is to enable pupils to:
Recognise their own and others worth
Work well with others
Become responsible for their own learning
Keep themselves healthy, safe and well behaved
Reflect on their experiences and behaviour
Discuss spiritual, moral and cultural issues with respect.
At Preston Maor Lower School, we follow the Brent PSHE curriculum. This curriculum builds pupils' knowledge year upon year, enabling pupils to make informed decisions and sensible choices; it also makes links to their role in the wider world.
PSHE may be taught in many different styles including: group/paired work, circle time, class discussions, research or drama activities.
Teaching PHSE ensures that we continue to deliver statutory requirements for SMSC.
What is SMSC?
Spiritual
Explore beliefs and experience; respect values; discover oneself and the surrounding world; use imagination and creativity; reflect.
Moral
Recognise right and wrong; understand consequences; investigate moral and ethical issues; offer reasoned views.
Social
Use social skills in different contexts; work well with others; resolve conflicts; understand how communities work.
Cultural
Appreciate cultural influences; participate in culture opportunities; understand, accept, respect and celebrate diversity.
We have also recently been accredited with the kidscape antibullying award and are now an anti-bullying school.
Please see this link below for further government guidance on PSHE in schools.