Open Days
Thank you to everyone who attended our Lower School Open Day tours. It was lovely to welcome so many prospective parents and children all to our beautiful school.
Whilst we do not have any more Open Days planned we are here to help answer any questions you may have about our school! Visits are still encouraged. Please fill in the form below and Mr Atkinson, Head of Lower School will be in touch.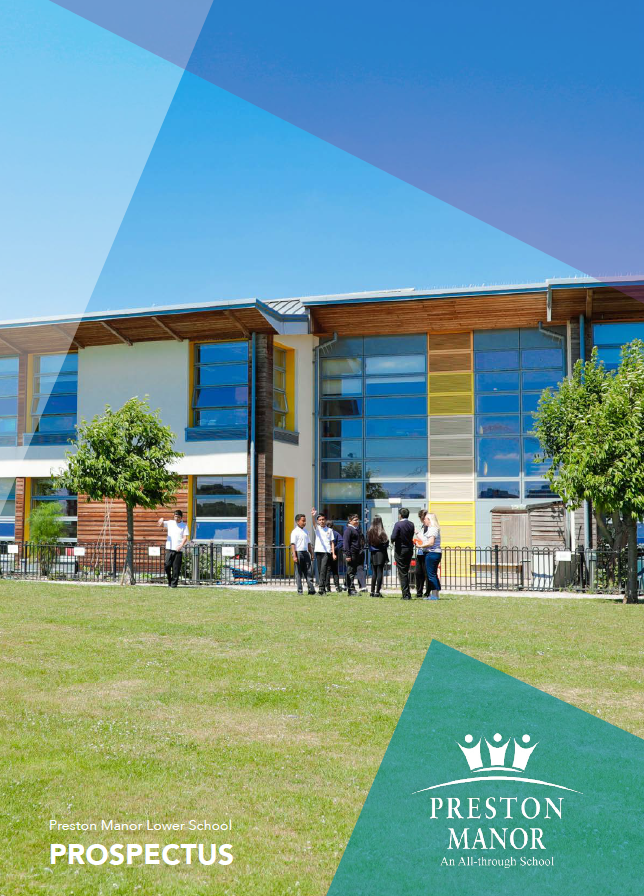 Reception applications for September 2023 (children born between 1 September 2018 and 31 August 2019) must be made via https://www.eadmissions.org.uk/ by 15 January 2023.
We recognise that applying for primary school can be a stressful process. We are here to help, so please do not hesitate to contact us with any questions by emailing lowerschooladmin@preston-manor.com.