Black History Month
Black History Month February 2021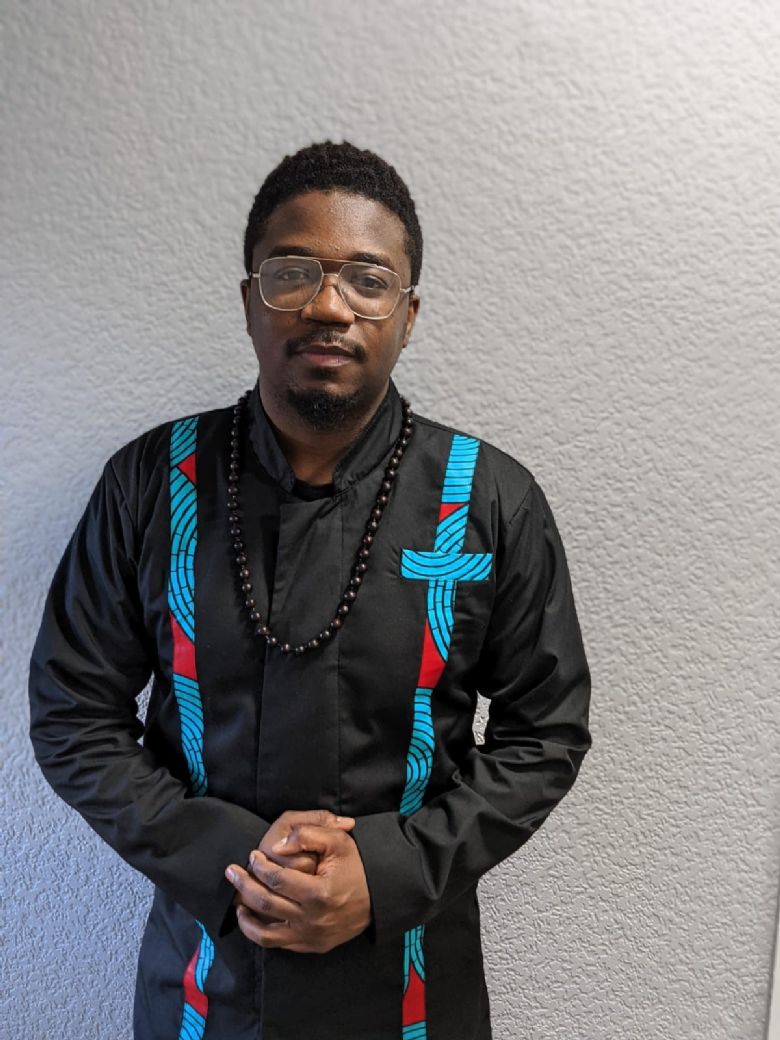 Here at Preston Manor, we are proud of being a culturally diverse school and work to ensure that we are constantly representing the communities we serve.
As BAME enrichment coordinator, I will use this page to keep you up to date with all of our celebrations and activities.
This February we celebrated Black History Month. The students (although remote) were keen to get involved - you could feel the buzz far and wide. Below you will find a compilation of Our BHM Art Gallery, A beautiful dedication from D.I.V.A for staff and Poetry Readings from our very own Senior Leadership Team… to name but a few.
We hope you enjoy - there is lots more to come...
Want To Get Involved?
We are always looking for more opportunities to get parents involved with our events so watch this space we will be sharing more information about how you can get involved.
Mr A Ngochi
BAME Enrichment Coordinator.
ADSD of Year 8 and Science Teacher.
---
Year 11 Prefects Launch Black History 2021 D.I.V.A Students BHM Showcase
Still I Rise Poem Performed by SLT D.I.V.A Celebrates our Staff on BHM
Student Praise Cube - Highlighting students Year 7 & 11 Musical Performance - Joyful
S.T.A.R.S Presents Preston Manor BHM Teacher Interviews
Year 8 Harlem Renaissance Art Exhibition