We Wish You A Jazzy Christmas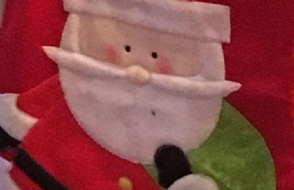 The Key Stage 3 Music Ambassadors supported Year 4 with their Jazzy Christmas performance preparation. enter an introduction for your news story here.
The children enjoyed collaborating, and it was a pleasure to see so many former lower school pupils coming back to support us!