Christmas Enterprise Project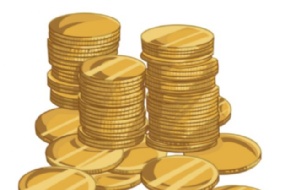 The Business Studies students from the Upper School did themselves proud by teaching our year 5 and 6 children to put together a business plan for their Christmas Enterprise Project.
Students in Years 5 and 6 learned about considering their audience, budget, use of materials and how to make a profit. These are skills that the children are using to make crafts to sell at our Christmas fair on Thursday 12th December.