Literacy Across the Curriculum
Literacy Across the Curriculum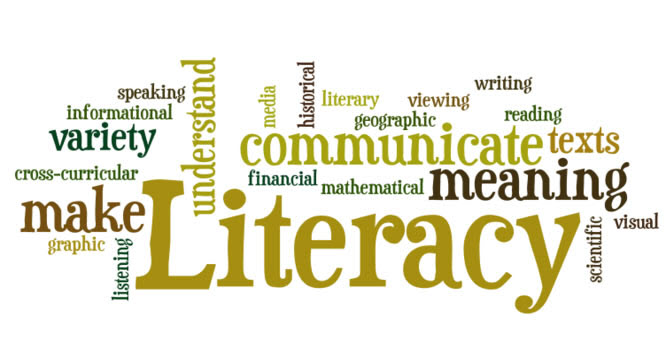 Aims:
Preston Manor teachers believe that all teachers are teachers of literacy. As such, the staff at Preston Manor School are committed to developing literacy skills in all of our pupils, in the belief that it will support their learning and raise standards across the curriculum. Literacy should be an integral part of pupils' learning. Therefore, as appropriate to the focus of the lesson, pupils should understand, and be taught explicitly, how their attainment in school and their potential to be able to adapt to a fast changing world is directly related to their reading, writing and speaking and listening skills. Our aims are:
To teach spelling and vocabulary explicitly across all subjects through the use of keywords and the whole-school spelling strategy
To ensure students are equipped with reading skills such as skimming and scanning which will enable them to access a range of texts
For students to be familiar with the whole-school literacy marking policy and to be able to recognise this in the feedback they receive from teachers
For students to understand the importance of reading for pleasure and to provide students with reading opportunities to learn from sources beyond immediate experience
To enable students to respond to higher order questions through effective communication
To encourage students to reflect on their written work using the Keys to Success.
To find out more about how we do this and for further information about how you can support your child with literacy, please navigate through the different sections on the right.