Online Safety (E-Safety)
The Parents' and Carers' Guide to the Internet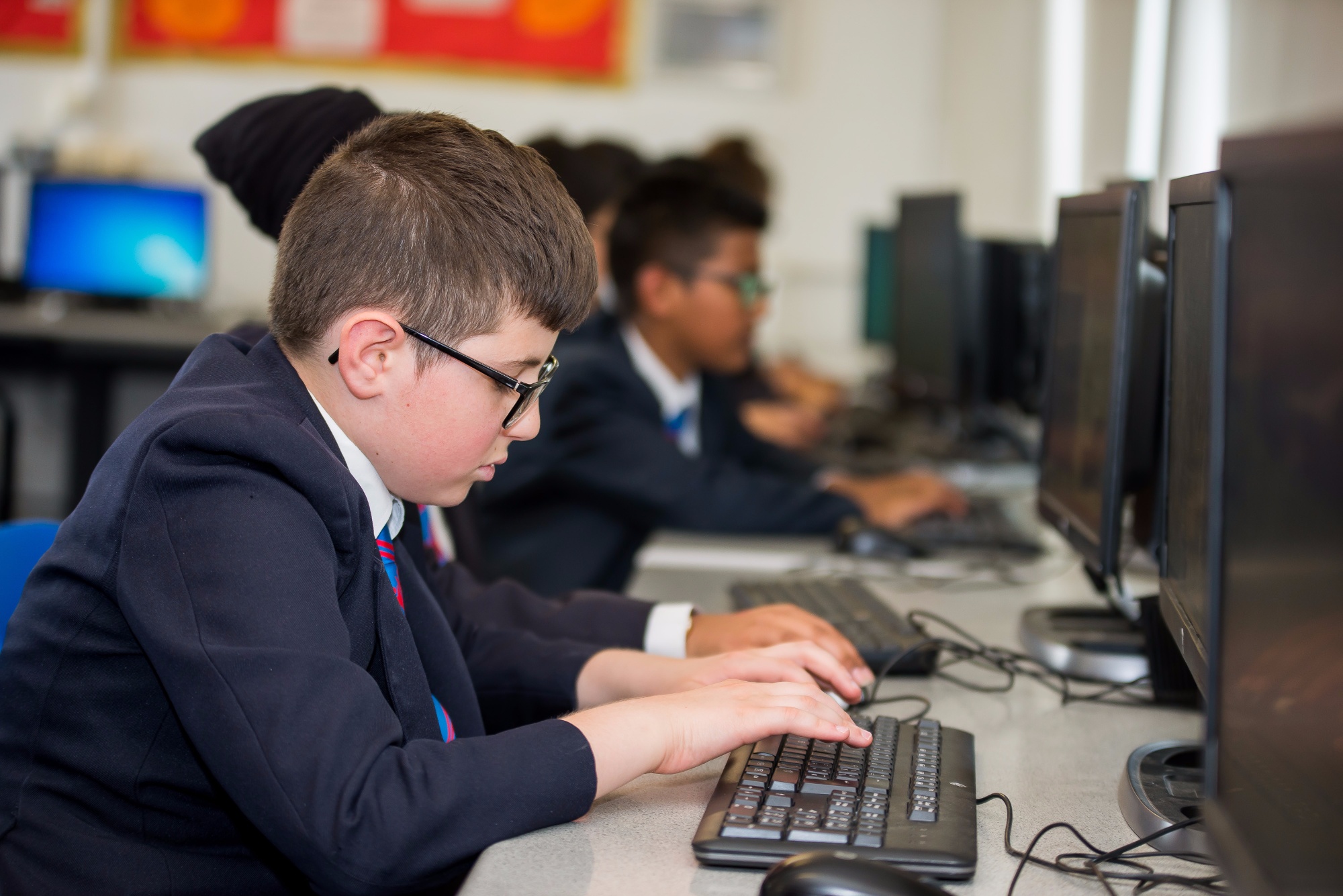 'The Parents' and Carers' Guide to the Internet', has been created by CEOP to provide a light hearted and realistic look at what it takes to be a better online parent. E-Safety and cyberbullying are taken very seriously at Preston Manor and students are provided with guidance on how to be 'E-Safe' and of the dangers and wrongfulness of cyberbullying. Please visit the links below:
https://www.thinkuknow.co.uk/parents/Secondary/
http://www.whoishostingthis.com/resources/e-safety
http://www.parentfurther.com/technology-media/online-safety?gclid=CNrAhtG_-LoCFYUSwwod_AQAqQ
http://www.bbc.co.uk/bitesize/ks3/ict/history_impact_ict/esafety/activity/
http://www.childnet.com/resources/know-it-all-secondary-toolkits
http://www.nspcc.org.uk/preventing-abuse/keeping-children-safe/online-safety/
SO YOU GOT NAKED ONLINE
This is a resource that offers children, young people and parents advice and strategies to support the issues resulting from sexting incidents.
http://www.swgfl.org.uk/sextinghelp
The school uses a variety of filtering, monitoring and reporting tools to ensure e-safety. These including LGfL filtering, Microsoft Threat Management Gateway, Securus, Netsupport, Flash Panel, and Google Vault. These services are maintained by our onsite experts from Gaia-Technologies the school's IT Managed Service partners.
Please find E-Safety Family Advice Leaflet below. Copies of the school's E-Safety Policy and Student Acceptable Use Policy are also available below.
In addition, please also find PDF below titled 'Keeping Your Child Safe Online - A Checklist for Parents and Carers below', guidance issued by the Met Police in December 2014. There are also a number of guides and information booklets to support you in ensuring the online safety of your child.