Our CEIAG events
Year 10 Suited and Booted: Year 10 Students get the opportunity to dress up in their best workwear to participate in a mock interview.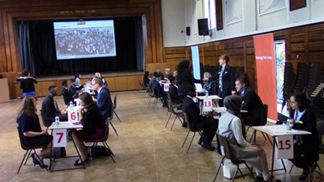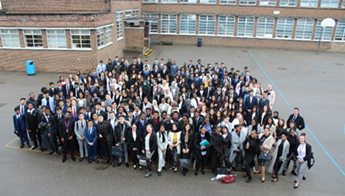 Careers Skills Fair: Developing employability skills to better prepare for jobs and post 16 interviews.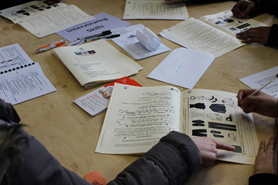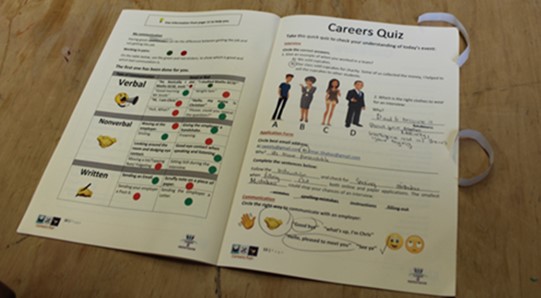 Bridge the Gap:
The School of Medicine and Dentistry at Queen Mary University runs the Bridge the Gap programme. Preston Manor students from Year 7 – 13 have been taking part in hands-on activities to give them a taste of medicine and dentistry as career options.
Preston Manor has had successful students gain a place at the School of Medicine and Dentistry at Queen Mary University to become doctors and dentists.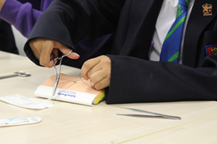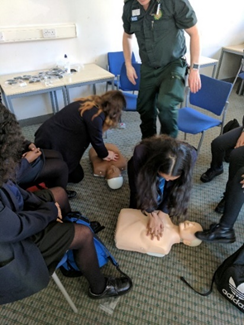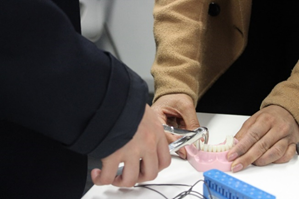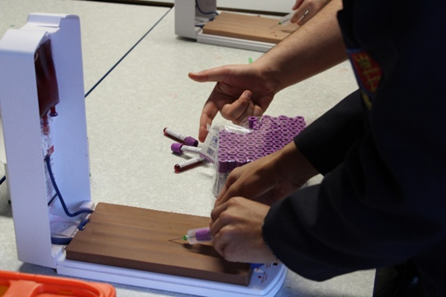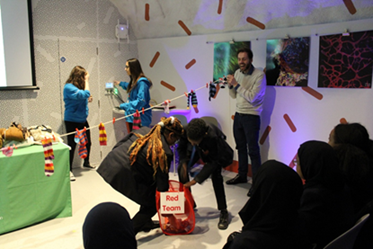 Year 11 Careers Fairs:
Year 11 students have the opportunity to meet representatives from further education, high education, apprenticeships and professionals from a range of careers, to get a better understanding of the full range of opportunities that are available to them.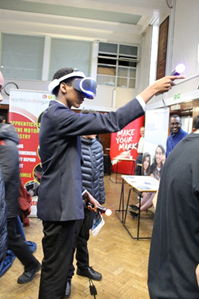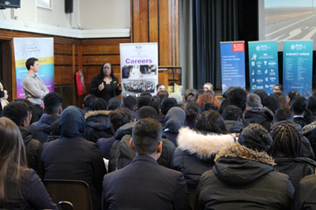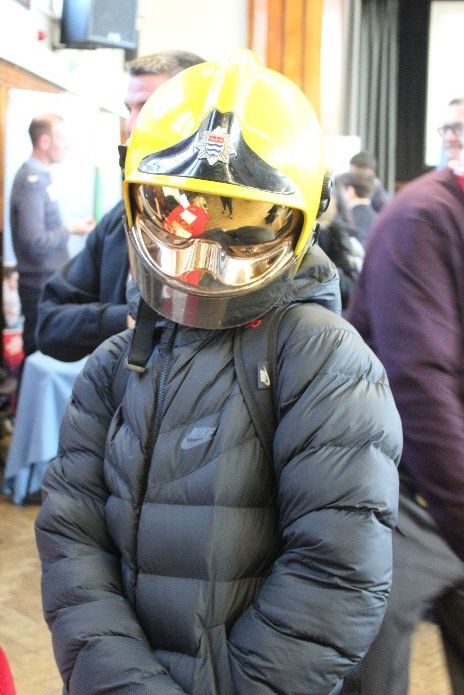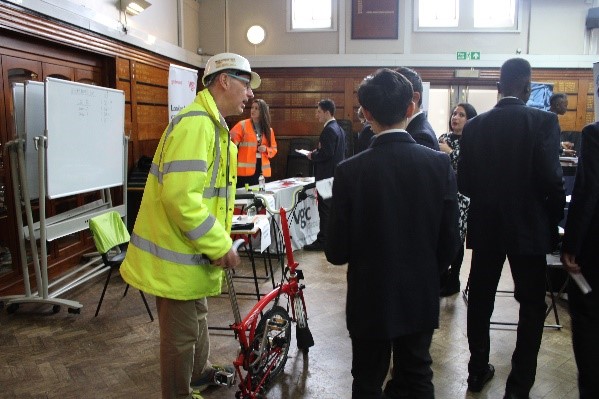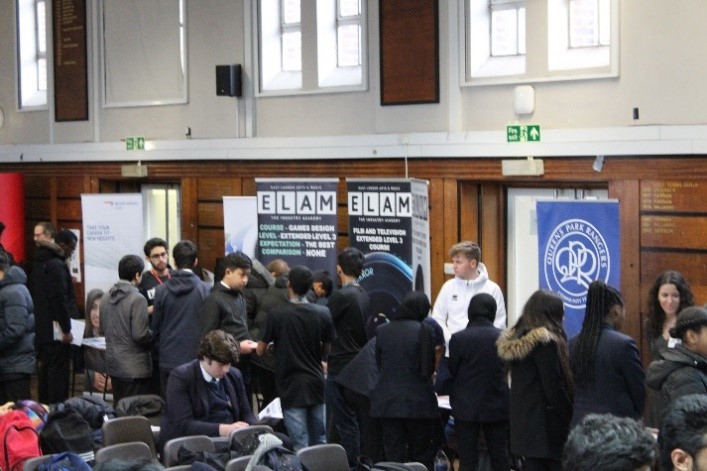 Careers Events:
Careers Events that give students multiple opportunities to learn from employers and representatives from further and higher education.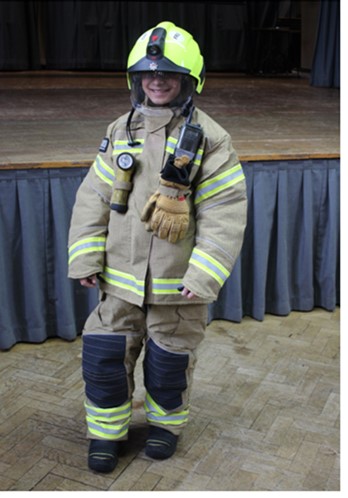 Year 8 Girls Challenging perception of women's work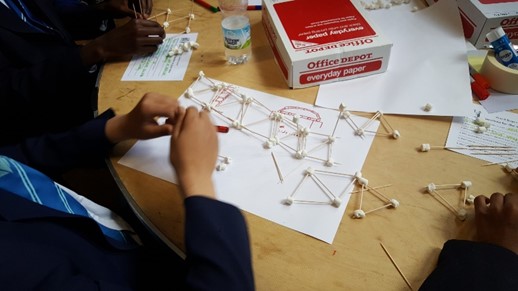 Year 8 Boys Future Lives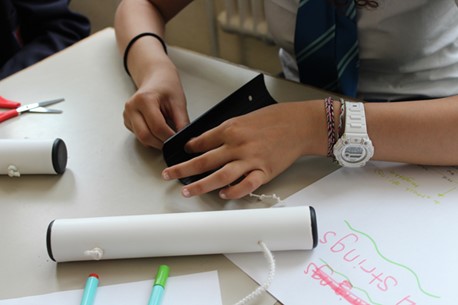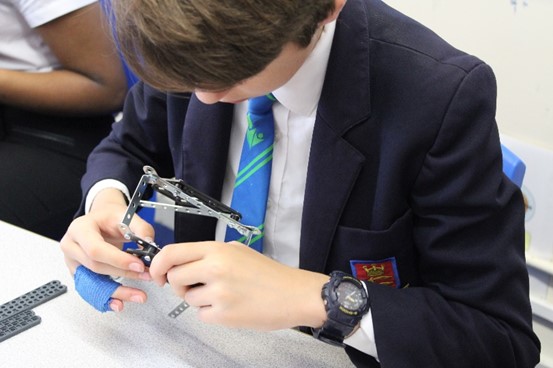 Careers Opportunity week