Our Vision
A Co-operative Trust School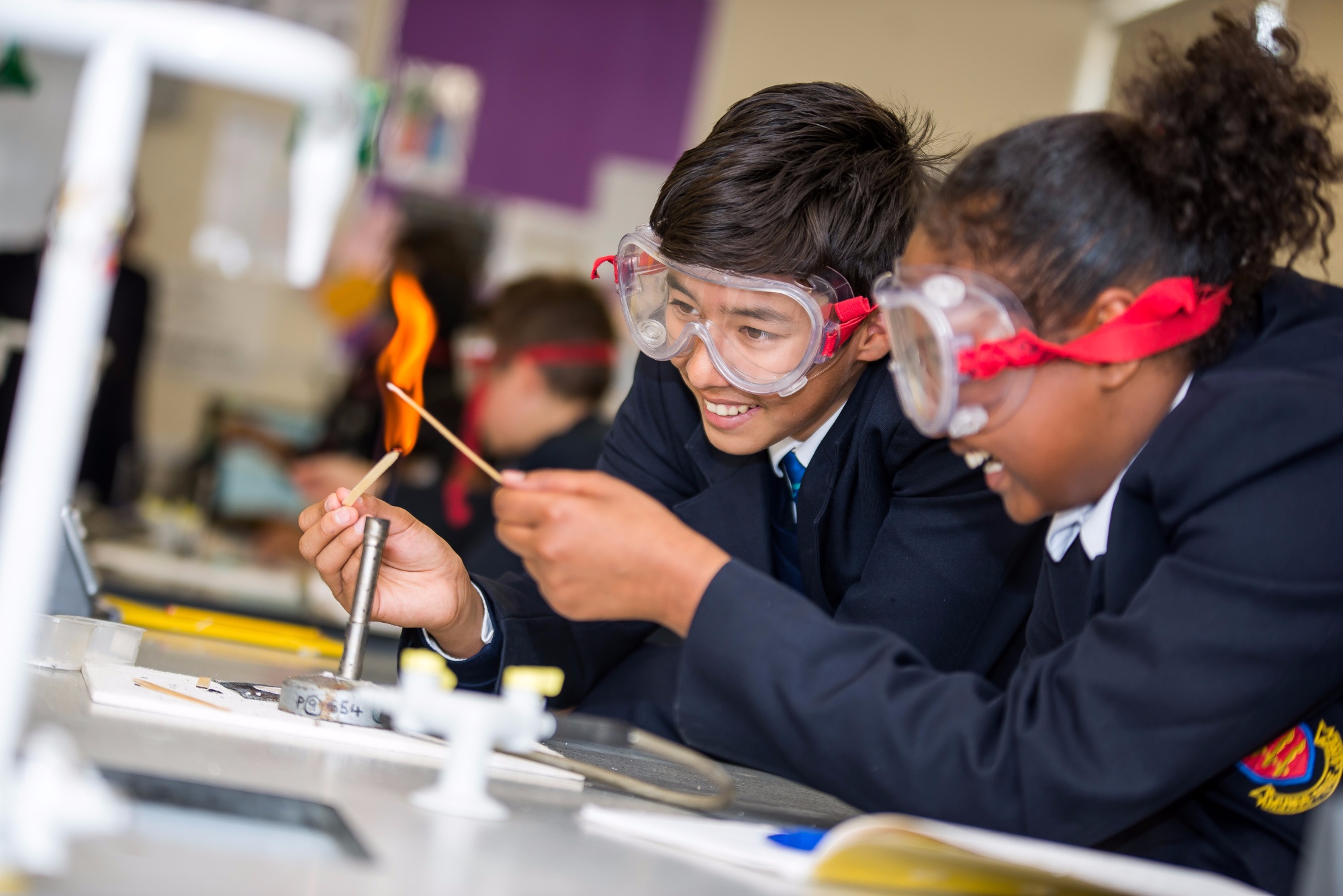 We are a thriving All-Through school in Brent and it is our aim to be an excellent and memorable school. We have the highest aspirations for all children, students and staff who are able to enjoy learning in a safe and inclusive environment. We hope that our website provides you with insight into our school and all that we have to offer our students and the wider community. We are also a member of the family of Cooperative Trust Schools and as such we are committed to:
offering inclusive and comprehensive education to our students and children but with the benefits of greater curriculum freedoms
embracing the Co-operative values of self-help, self-responsibility, democracy, equality, equity and solidarity
retaining our existing admissions policy
retaining national and local terms and conditions for all existing and future staff
using any additional finances to improve the school even further, with a particular focus on teaching and learning, standards and progress
working collaboratively with other local schools to benefit students, children and staff
Making school memorable by striving for excellence
Our aim is to be an excellent and memorable school that supports all children, students and staff to achieve as highly as possible. We recognise our duty to contribute to a society in which there is a common vision and sense of belonging and the diversity of our multicultural community is appreciated, celebrated and valued.
This means ensuring that similar life opportunities are available to all and strong, positive relationships are developed at home, in school and in the wider community.