Welcome from the Head of Lower School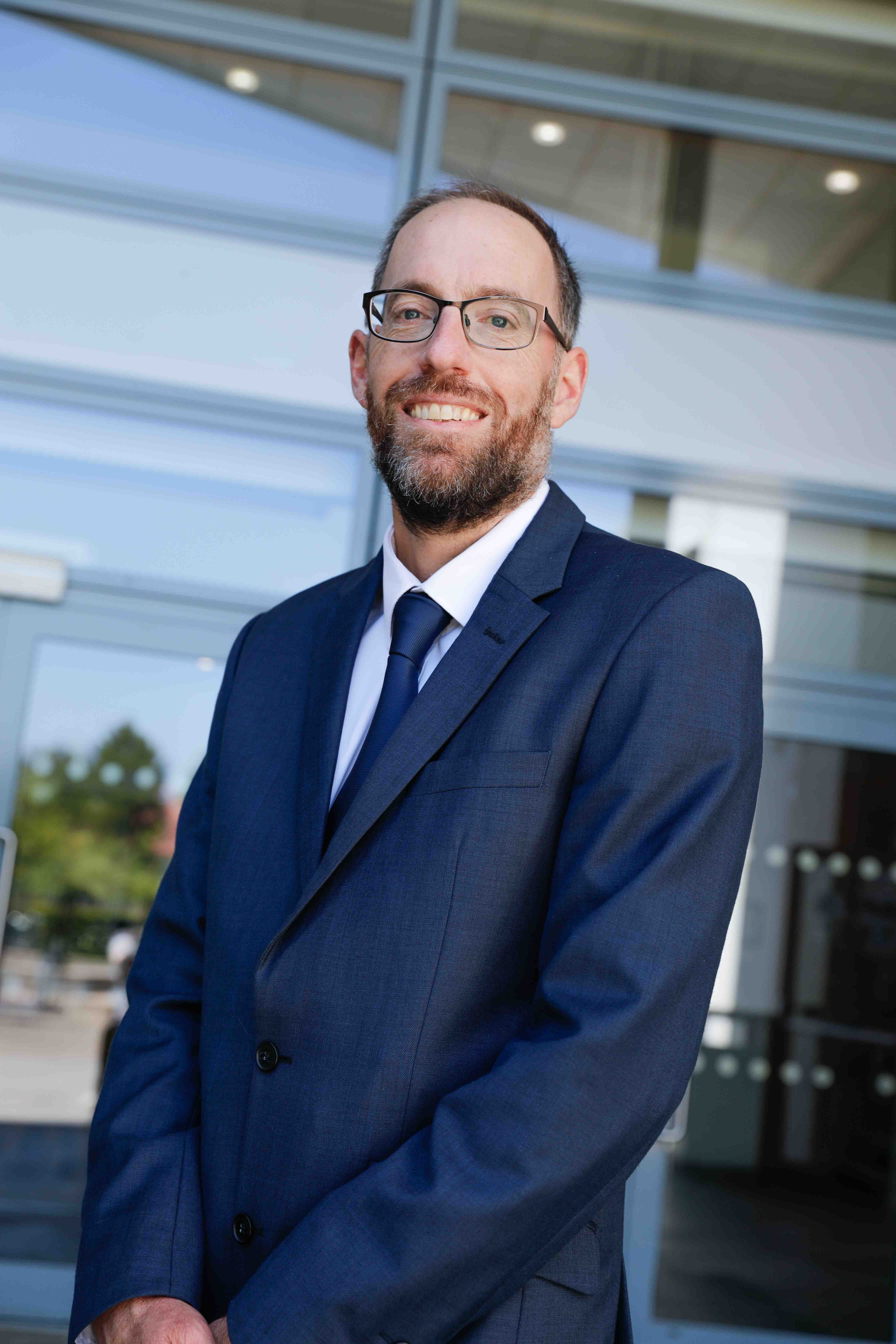 I am privileged to lead the primary section of Preston Manor School. I take huge pride in seeing how wonderfully kind and friendly the children become. Being an all-through school, we have the unique ability to maintain our relationships with our children and families all the way through to the 6th Form. This gives our children and their families a unique advantage over all other primary schools, as you and your child have already built an excellent relationship with us which is maintained throughout their school career. The transition between primary and secondary is almost seamless for our children as they have experienced the Upper School site, staff and students regularly throughout their primary journey.
At Preston Manor Lower School we believe that children's success is built on excellent relationships, an inclusive curriculum which children can see themselves represented in, an inclusive learning environment and learning that is practical and full of memorable experiences. We have very high expectations and our children and our children have high expectations of themselves. This has led to significantly improved outcomes for our children.
We believe in creating leaders at Preston Manor School, and we provide the children with many and varied leadership opportunities. These opportunities allow our children to develop their leadership skills amongst their peers and fellow pupils but also through their interactions with their peers in the Upper School. These opportunities are invaluable in producing confident and competent children who are able to communicate with a wide variety of people.
Lastly, we believe that children will be most successful if there is a strong partnership between home and school. As partners, we share the responsibility for our children's success and want you to know that we will do our very best to carry out our responsibilities. We ask that you guide and support your child's learning by ensuring that he/she:
Attends school daily and arrives on time, ready for the day's learning experience
Are in the right frame of mind to start the day and use their developing 'Learning Behaviours'
Completes all home learning given by teachers to the best of their ability
With your child, read through the 'Knowledge Organisers' that are sent home half termly and discuss the new vocabulary therein.
Support your child in completing the 'Home Learning Projects'.
Reads daily to develop a love for reading and to improve literacy skills and that a parent / carer signs their reading record
Shares school experiences with you so that you are aware of his/her school life
Practises their spellings, number facts and multiplication facts every day
Knows that you expect him/her to succeed in school and set their goals on going onto further education, be that at college or university.
The staff and I are very excited about the forthcoming year and know that with your support our children will be even more successful than we were last year.
Kevin Atkinson
Head of Lower School