End of Term Newsletter - Spring Term 2022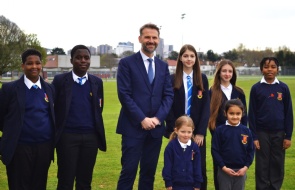 It has been a very busy term here at Preston Manor School! Our Spring End of Term Newsletter is now available to view. Please take a moment to read through it.
Our best wishes to all who are beginning the Holy month of Ramadan and those celebrating Easter.