Preston Manor Debating Champions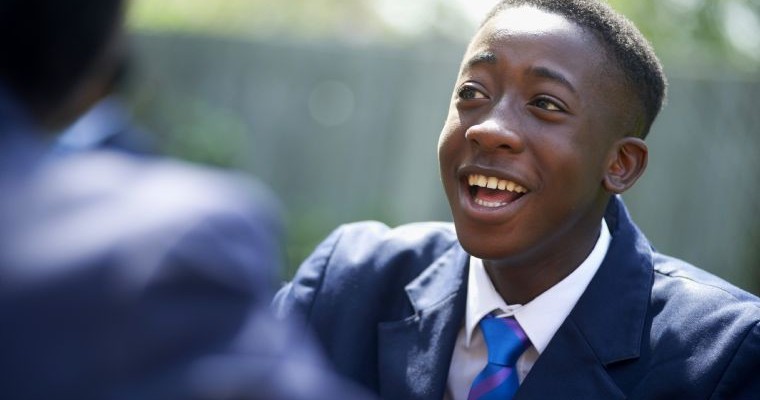 If Debating were an Olympic Sport, Preston Manor would be going for Gold!
At the annual Preston Manor Showcase Debate held in the Hall last July, verbal intelligence, confidence, and mental agility were in abundance – and this year, Preston Manor's Debating Club looks set to race to the finish line with approximately 25 new year 7 students all learning the art of debating.
Preston Manor Debaters have been in training on Thursday afternoons after school to develop their mental agility and public speaking skills. And the training has, so far, catapulted Preston Manor into 14th place in the Debate Mate London School League Table and won our way to 18th in the Debate Mate National League Table in England in 2013. This coming year looks set to top Preston Manor's previous achievements and leave our opponents gasping.
Preston Manor's Debating Club has students from years 7 – 10 and continues to go from strength to strength under the expert guidance and tutelage of Debate Mate mentors and Preston Manor's own Miss Middleton and Miss Kerai.
It's not a sprint; it's a marathon and Preston Manor is in good shape to take on the debating world.
To sign up to be part of the winning team; see your English teacher.