Year 5 - Year 13 Students Set to Participate in an International Math Competition!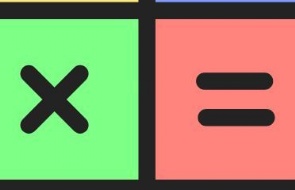 Preston Manor School has registered to take part in an international Math puzzle competition, Puzzle of the Week. Students in Year 5 - Year 13, parents and staff can show off their problem-solving skills and compete against schools from over 50 different countries!
Starting from Monday 14 February, there will be 16 puzzles, with a new puzzle published every Monday. Every correct answer counts towards Preston Manor School's position on the International Leader board. It can take 24 hours for registration to be completed therefore early registration is highly recommended. To register, please CLICK HERE
You can find the puzzles and enter the competition by visiting www.puzzleoftheweek.com.
Happy quizzing everyone!