Head Boy & Head Girl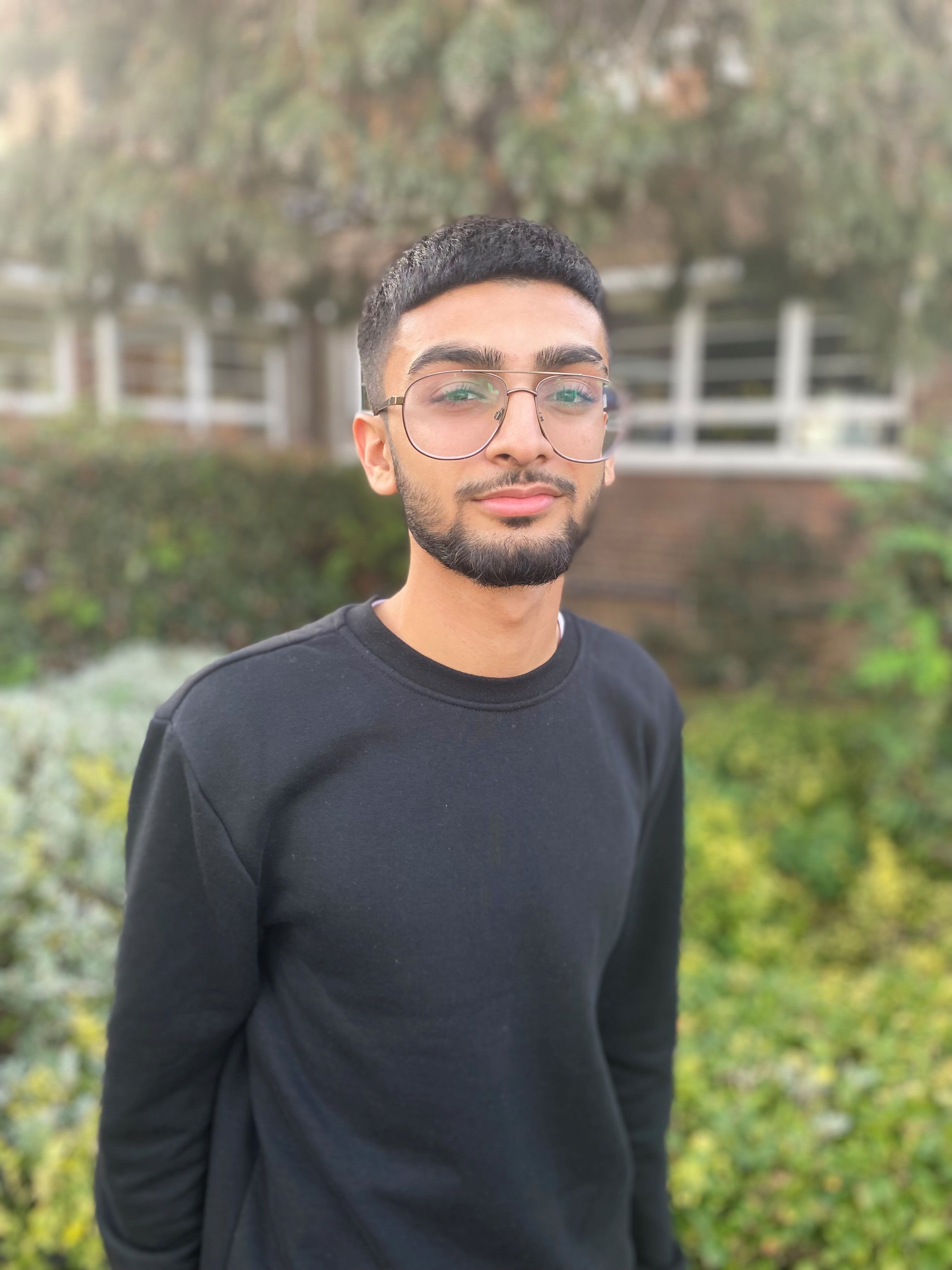 HEAD BOY 2022-2023 | Subhan - Year 13
"I started my journey at Preston Manor seven years ago, and it's surreal to think that this year is my last. Preston Manor has helped me to become the young man I am today and has helped me to build a stronger understanding of what a community is, as Preston Manor truly is a big family which I am proud to be a part of.
I joined this school in Year 7 and I have had memorable experiences throughout my journey. I am taking Biology, Chemistry and Business for my A-levels, and I am hoping to study biomedicine at university. Preston Manor has encouraged me to always aim high and to work hard, as hard work pays off.
Being Head Boy means setting the perfect example to the younger students so that they can have someone to look up to and guide them if they are stuck or are in need of help whilst also maintaining good representation in and out of school.
Being a Head Boy has always been a dream for me since I started my secondary school journey. I am grateful to have this opportunity and I hope I can give back to the school community that has given so much to me. I have grown academically and emotionally and that is all thanks to the wonderful staff here at Preston Manor.
The teachers at Preston Manor go above and beyond to ensure that the students are able to reach their full potential. They are kind, compassionate and caring, but they equally stretch and challenge us, so we become the best version of ourselves. Our teachers are always available to give extra resources and support when they know we're struggling. To them, there is no such thing as failure - we are all given the opportunity to thrive.
I am very grateful for the opportunity and whilst I am in this role I hope to give back to the school as it has done so much for me helping me to get to where I am today."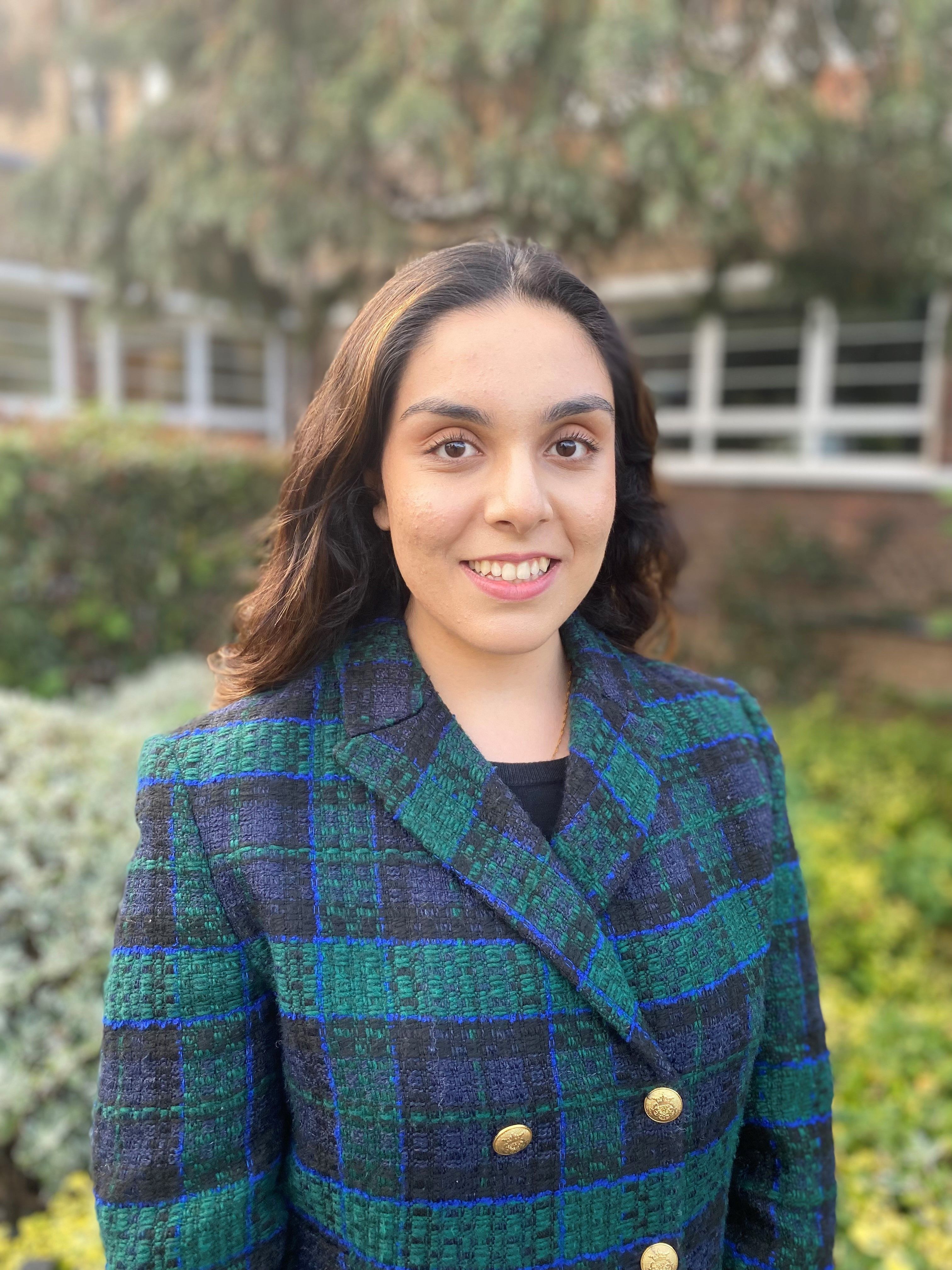 HEAD GIRL 2022- 2023 | Mazama - Year 13
"My name is Mazama, and I am privileged to be the Head Girl. I am currently in Year 13 studying biology, chemistry and psychology for my A-levels, and I am planning to apply to medicine. My journey at Preston Manor started from Year 7 back in 2016.
The teachers at Preston Manor go above and beyond to ensure that the students are able to reach their maximum potential. They are caring and compassionate but at the same time they equally stretch and challenge us, so we become the best version of ourselves. There is no such thing as failure in our community, but instead I have taught myself to use every mistake as an opportunity to improve myself. Through their motivation and support, I was able to achieve grade 8 and 9 across all my GCSE subjects and I have grown into the confident and highly ambitious girl that I am today.
The amount of opportunities at Preston Manor are virtually endless. During my time in High School, I had the opportunity to be senior prefect as well as a member of the behaviour panels (which help to tackle any sort of bullying as bullying is not tolerated within our school community) and a member of the feminist society. In Year 12, I had the opportunity of being a house captain (running sport and charity events to bring the school together), a peer mentor, a prefect, a reading buddy to primary school students, and I was also given the opportunity to help students with autism in our school compass. And now being a Head Girl gives me the opportunity to serve as a thought partner for students on their academic journey and help to empower students to become independent learners and agents of their own change.
But perhaps the thing that sets Preston Manor apart from all other schools is its community. I have never been in an environment that is so welcoming to different cultures, we are a school that celebrates diversity through events such as cultural day. The students are the voice of the school and even though we may all come from different backgrounds, we all work together to ensure that everyone can get the best out of their time at the school. The thing I love the most about Preston Manor, it is a school that not only teaches us educational lessons but skills which will be used throughout our life. This school sets you for success both academically and in your personal life! The school is a hub between students, teachers and parents. I can truly say that the decision to stay and do my A-levels here at Preston Manor is the one of the best decisions I have made so far.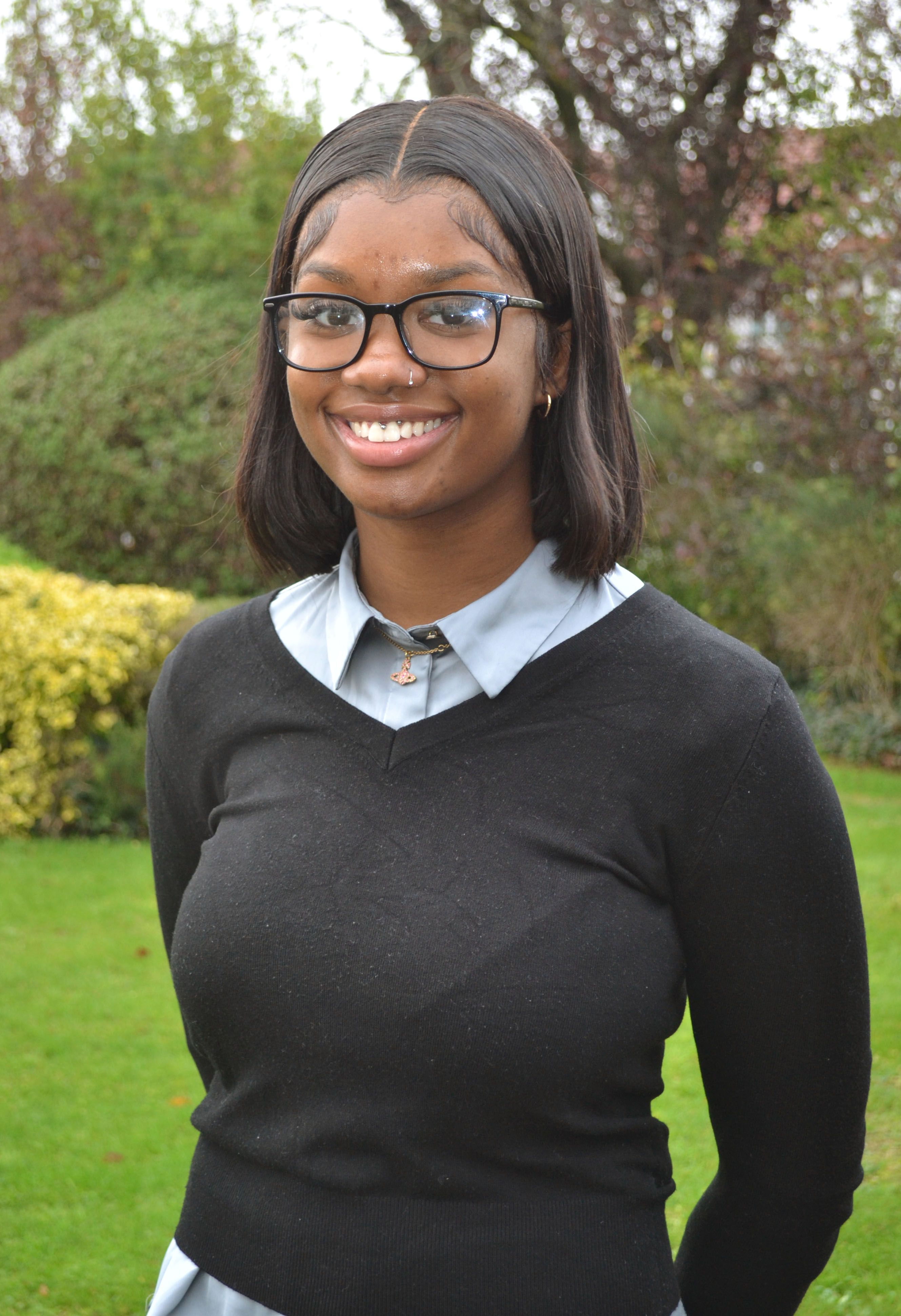 HEAD GIRL 2022- 2023 | Shianne - Year 13
"I began my Preston Manor journey in the Lower School, so it has definitely been a long one but one that has served me in more ways than I have the capacity to mention. Despite my family upbringing shaping me into the young woman I am today, Preston Manor being my second family and one which I hold in the same regard as my own, has moulded and refined me indefinitely. Through my academia and the constant support I have received, Preston Manor has taught me the worth of hard work, pushing me to maintain my unfailing resilience despite any hardships I may face.
During my time at Preston Manor, I have been able to achieve many accolades and receive many opportunities. Amongst many, one which I believe holds outstanding value is the opportunity to join the Amos Bursary. The Amos Bursary is a 5-year programme and scholarship for African & Caribbean students. This begins in the first year of A Levels and continues throughout university. The Amos Bursary is truly the best opportunity I have been exposed to as in my 9 months as an Amos Bursary Scholar I have been able to grow and witness my character develop whilst being in a plethora of corporate environments and in a range of renowned companies. Alongside this, I have found a family in AB and have been lucky enough to be around like-minded students who are all ambitiously striving for success.
Now, to be Head Girl is a symbol of my personal excellence and what I can achieve in the right environment, surrounded by the right people. I can confidently say, Preston Manor is the right environment with the right people. Although I have wanted to be Head Girl from my time as a small primary school child and I have finally achieved my dream, I know it does not stop here. I still have much more to achieve and overcome, however I am certain the skills Preston Manor has equipped me with will make my pursuit of success much easier.
To end in the same way I began, I started Preston Manor in the Lower School, so my journey has definitely been a long one but looking back, I can see it was all worth it and my time at Preston Manor has been truly invaluable."