Library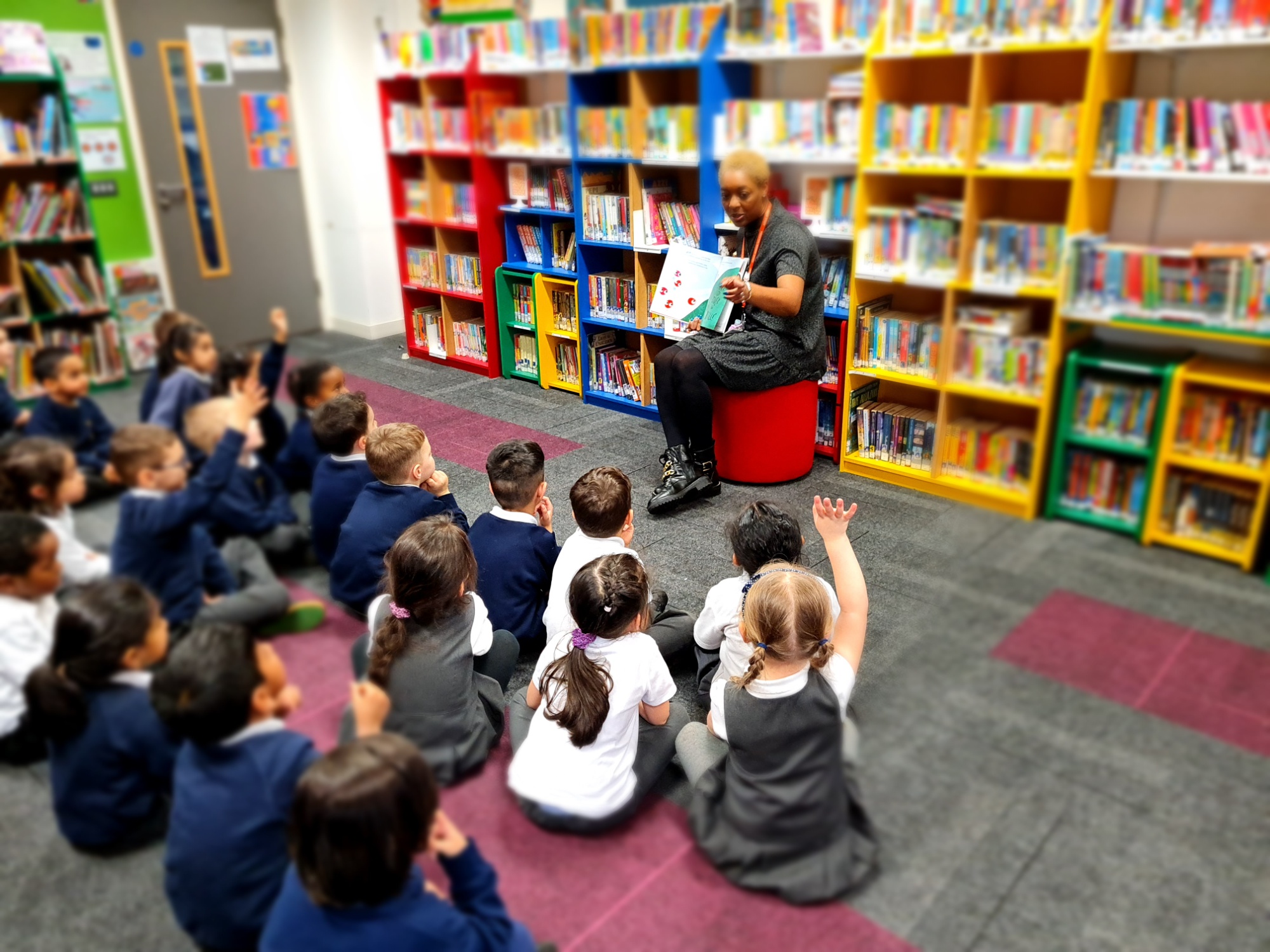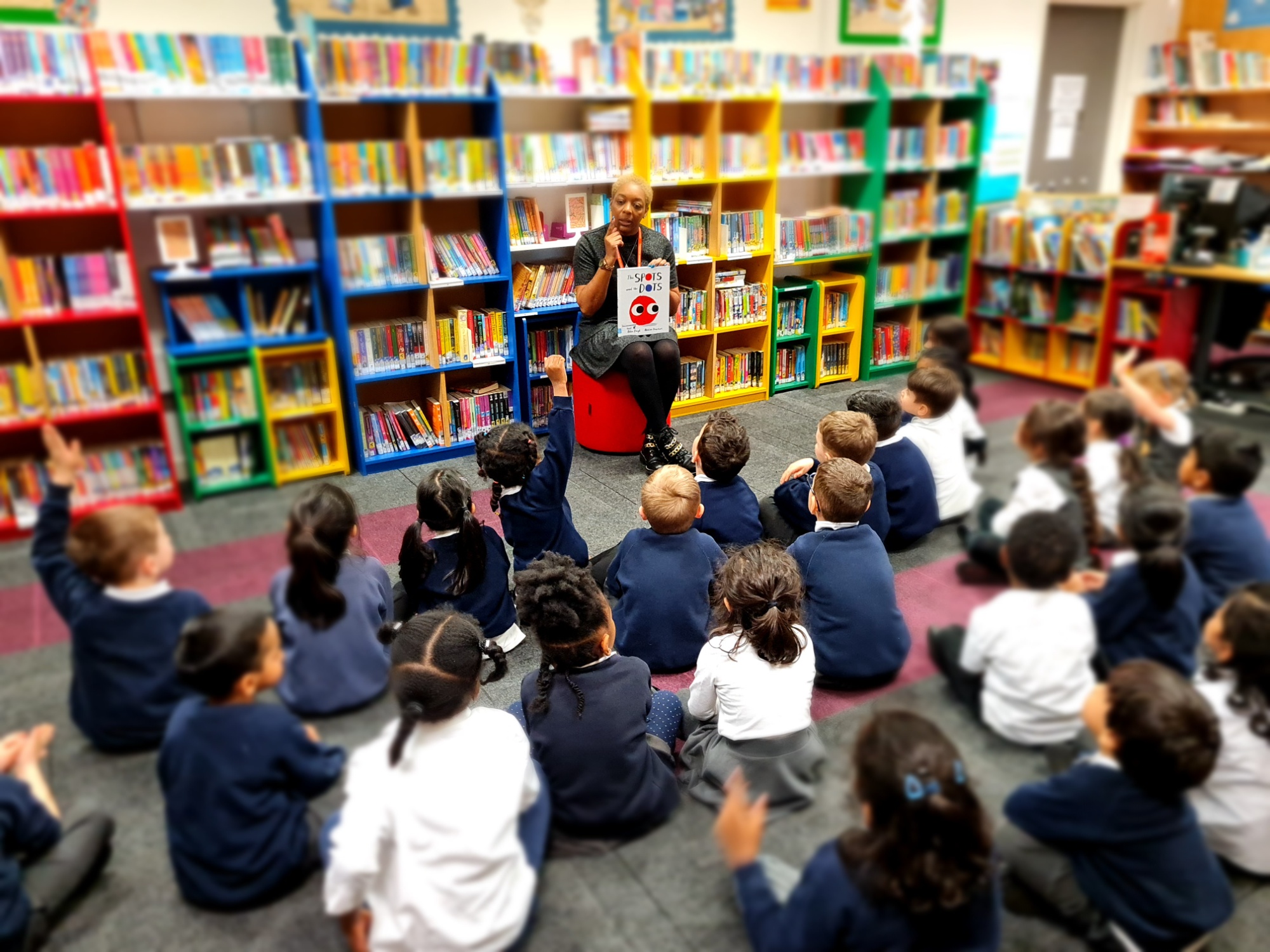 The library is open from 8:30 am to 3:30 pm every day. All Reception to Year 6 children have one timetabled library visit every two weeks with their class teachers to develop a love of reading and to promote a daily reading session.
Lower School Library Timetable

Week A

Week B

Day

Class

Day

Class

Tuesday

Year 3

Monday

Year 6

Wednesday

Story time ONLY
Reception from Autumn 2

Tuesday

Year 4

Thursday

Year 1 Story time Autumn 1

Book check out from Autumn 2

Wednesday

Story time ONLY
Reception from Autumn 2

Friday

Year 5

Thursday

Year 2
The lower school library holds a variety of texts:
Books (fiction, early reader, EYFS, beginners, non-fiction and reference)
Big Books (fiction, non-fiction and reference)
Dual language
Picture books
What to do if you have lost or damaged your book
Speak to Mrs Lannaman-Williams
There is a minimum charge of £5 for paperback books and £10 for hardback books to cover the replacement cost of the item. Payments must be made via your ParentPay. Should the item be paid for and later returned or found in a good condition, payment will be refunded directly back to your ParentPay account.
A replacement book may be accepted instead of the minimum charge at the librarians' discretion ONLY.
Ways to help your child enjoy reading
Read with your child every day and ask questions about the book.
Check your child has an understanding of what they are reading e.g do they understand the meaning of words and are they able summarise what they have read?
Encourage your child to engage a variety of different text e.g fiction, non-fiction, newspapers, radio, audio stories and comics.
We often celebrate literary events where children have an opportunity to attend author, artists visits, themed class activities and educational workshops and as well as a wide range of creative activities and events.