Meat Free Monday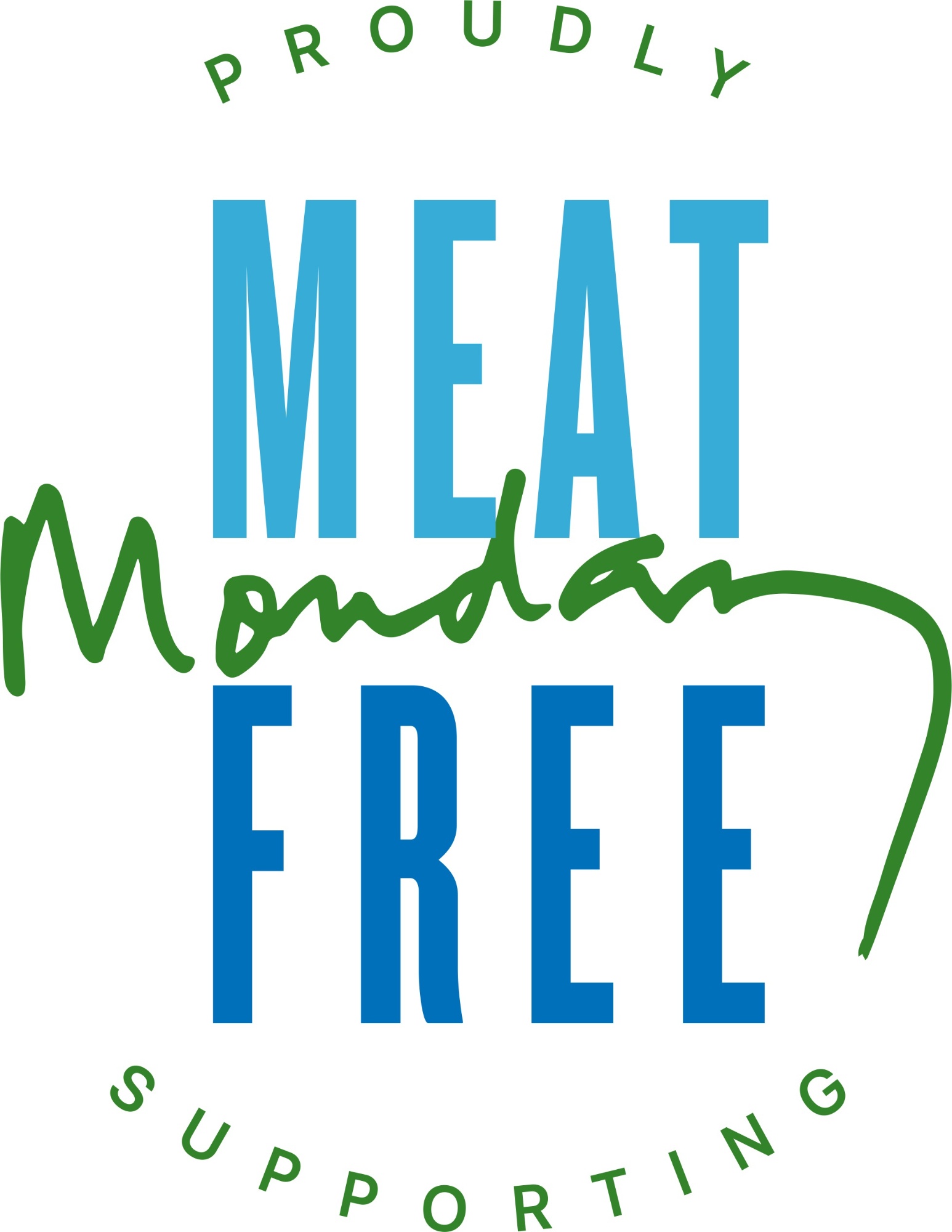 Climate change is ever more in the news and our impact on the environment makes our commitment to MFM ever more important.
As part of being a health-conscious School, Preston Manor All Through School supports the Meat Free Monday programme. We have been Meat Free for almost 13 years now.
Meat Free Monday was co-founded by Paul McCartney and we have been members since 2010.
We are the longest-serving MFM supporting Secondary School in the UK, and the only one to have a featured case study on the MFM website.
Every Monday, our quality kitchen team serve a vegetarian-only menu to all staff and students. In our 13th year now, Preston Manor supports the values and ethics behind MFM. MFM works to promote a greater consciousness in how we treat our environment and the animals during the process of mass farming. As global citizens, we have a responsibility to understand that the choices that we make today will affect us and future generations.
Please find OUR CASE STUDY on their new website
To Read about, our Music Department's involvement or when chef Maria Elia came to the food department. Follow the Link and just type Preston Manor. https://meatfreemondays.com