Students Outcomes including Examination Results 2019
Examination Results 2019
To access Department for Education Performance Table Information please click here. Please note that Performance Table Information relates to 2018 results. 2019 results are provisional at present, and these will be published once provisional tag has been removed. We are very proud of the achievements of all our students this year.
Key Stage 1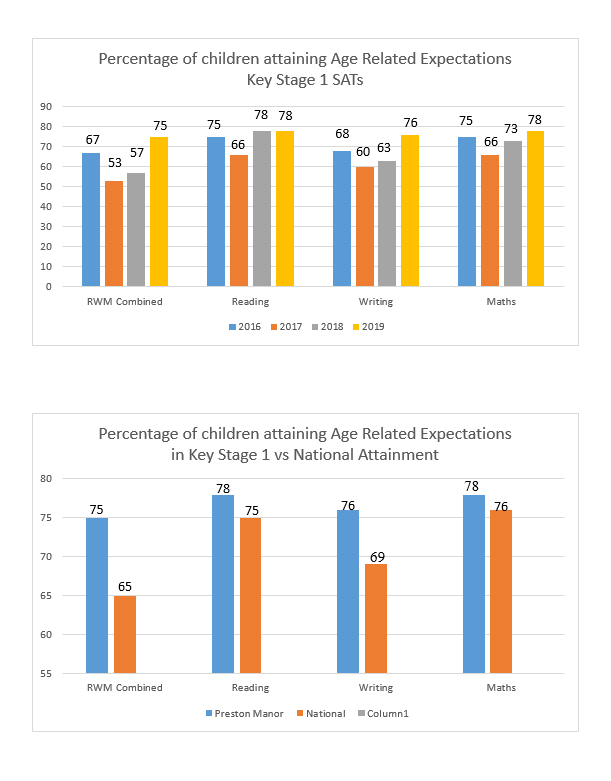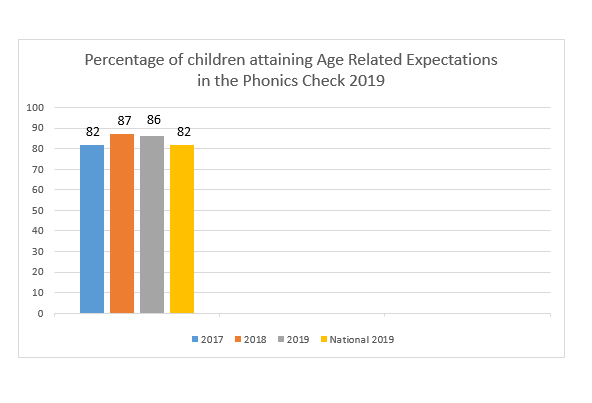 Key Stage 2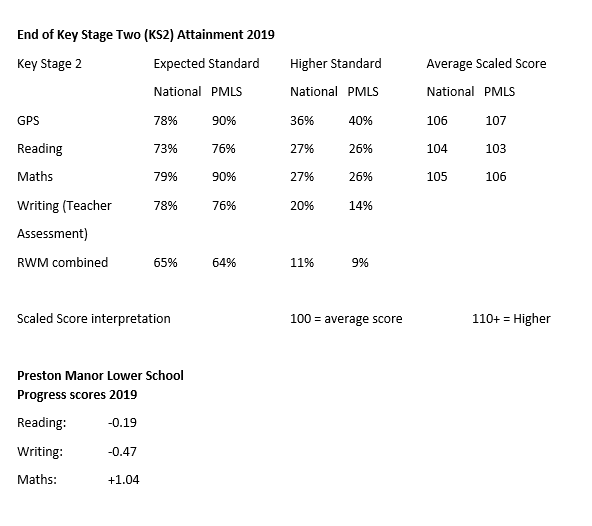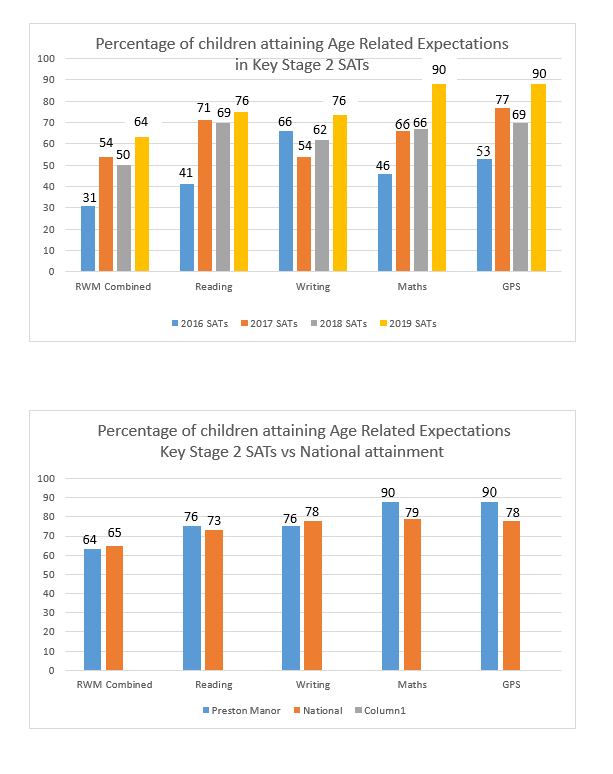 Key Stage 4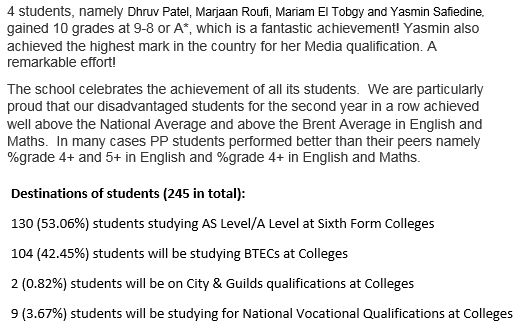 Percentage of pupils entering for the English Baccalaureate (EBacc).
(To enter the EBacc, pupils must take up to 8 GCSEs or equivalents, across the 5 subject 'pillars' of English language and English literature, maths, sciences, a language and history or geography)
2018 - 83%
2019 - 81%
2020 - 75% (figure to increase due to students completing Community Languages).
Key Stage 5 (16-18)